We are with you always.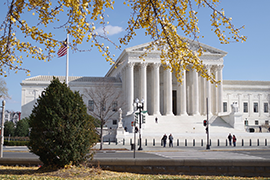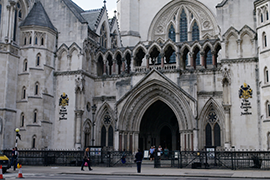 International Family Law & Children
Marriage, Partnership
Prenuptial Agreement
Parental Responsibility, Child Abuse
Juvenile Cases, Youth Court
International Child Abduction (Both Hague cases and non Hague cases)
Human Assisted Reproduction, AID, Surrogacy
Wills Trusts & Estates, Succession
Wills & Trusts
Estates
Succession
LGBT Rights and Equality, SOGI issues
Discrimination Based on Sexual Orientation and Sexual Identity
Family and Children
Workplace, Migration, Education and Housing
Common Law
Law in U.S.A., U.K., Australia , Canada, South Africa, Hong Kong and India.
You can consult with us in English.
We also take cases relating to Geramany, France and Italia.
Cross-Boarder Family Mediation
We give consultation on and make arrangement for international family mediation.
---
Please call us without hesitation.
+81 3 3463 6602
ParkAxis ShibuyaSakuragaoka South 801
8-11 Sakuragaokacho Shibuya-Ku Tokyo
150 0031 Japan
Please search "Honda Law Office 8-11 Sakuragaokacho, Shibuya-ku, Tokyo, Japan" at Google Maps to get a map to our office in the language of your computer or PDA.
A five-minute walk from Shibuya Station
Tel +81 3 3463 6602
Fax +81 3 3463 6608